Trinity Church Museum committee seeking addresses for former members
On August 23, 2016, the committee met in the church basement to discuss the best way to promote the Trinity Church (formerly located in Lincoln Township, Audubon County) history and family museum.
The committee is actively seeking USPS mailing addresses and/or e-mail addresses.
This information will NOT be made public, but used only by committee members to reach out to promote the Trinity Museum project.
The purpose of reaching out to former members is to expand the church museum and have old family pictures and church activities on display in the basement.
Please e-mail contact information to Dave Kusel trinity@davidkusel.com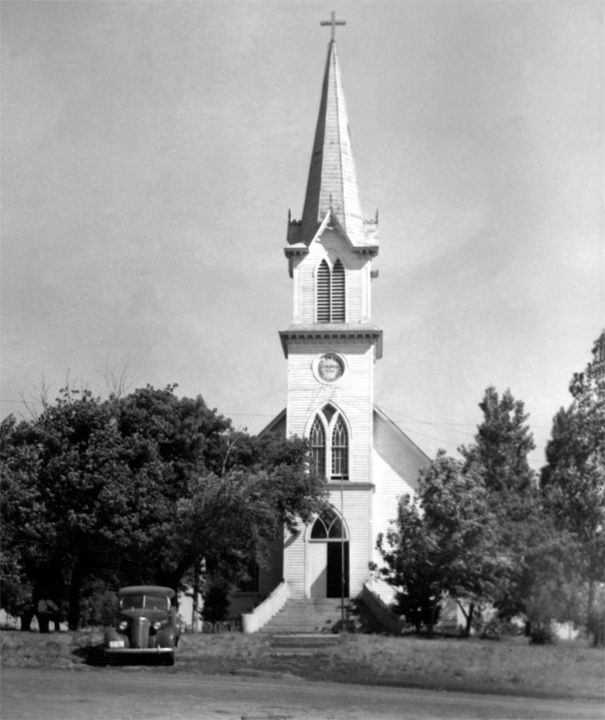 Pre 1945 from the late Herbert Bruhn collection