1998 Fall Strip Till and anhydrous application

We decided to rent a 4 wheel drive this fall. We have been using a 4630 with duals but it won't hold ground speed on hills and spots that are a little wet. This is our 3rd fall working with this tool. We want to get about 400 to 500 acres done each fall.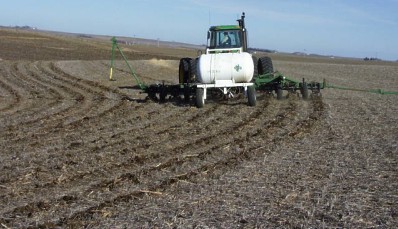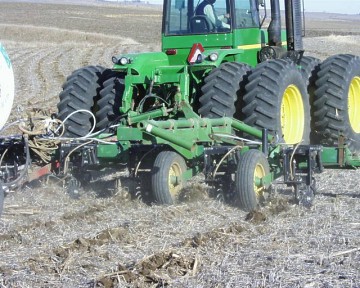 This fall we used Spider wheels for creating the mound. It brings some stubble back to the side of the mound which will help hold the loose soil. Also, these wheels don't create a valley along side the mound like the disk hiller type closers do.